Guess what? Your main selling point is YOU. 
Let me show you how to integrate it into your business.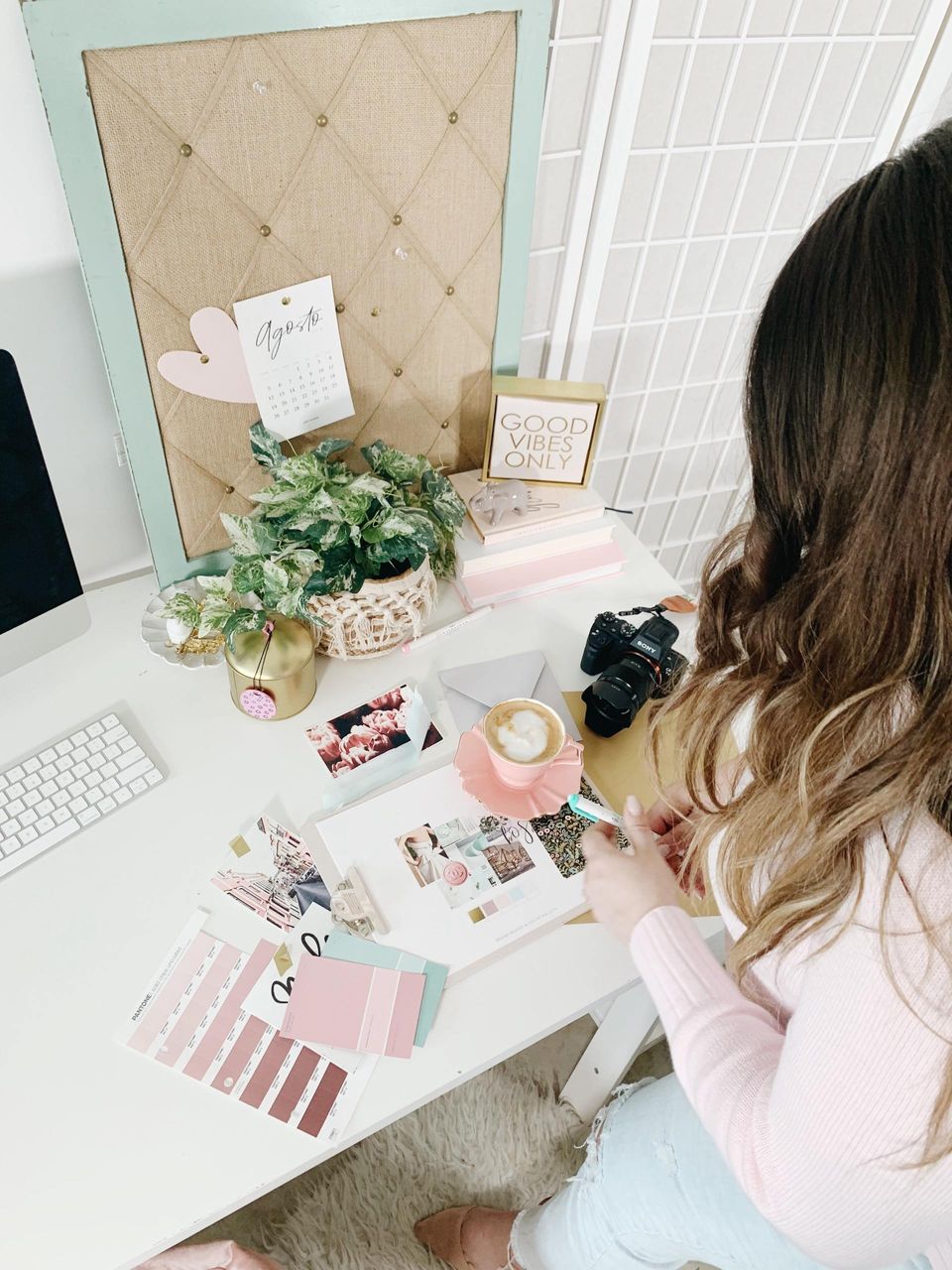 "People don't buy goods and services – they buy relations, stories and magic." – Seth Godin. 
Never a more true word was spoken.
Your business is defined by what is known as a brand, which is collectively owned and represented by you – the owner, and your team. The parts and mechanisms that make this up – your marketing collateral, your tone and voice, the way you communicate with your clients, and the way that you communicate with your internal and external market, is the boldest representation of your business.
This is what separates you from the crowd. For example – if you were a confectionery wholesaler, and you had a beautiful brand and were kind to your staff and your clients, with regular communications and added value to their lives, as opposed to a similar wholesaler who was the total opposite but sold at the same market price, who would you choose?
No question – right?
So – what are the six must-haves to define your brand and make sales?
⚡️Tell your story
⚡️Advertise your passion
⚡️Share your expertise with your target market
⚡️ Add value to your clients' lives through content
⚡️ Create engaging client relationships
⚡️ Produce current, useful and easy to access information or updates about your products or services for your clients
At the end of the day, people will buy all of the above from you – not your product or service.
You are the whole package, baby. Let's create it!